It's not about the code. It's about the people.
Sure, we love to geek out over technology and design. But it's all for a bigger purpose - boosting your business. We build apps that radically improve productivity, profits, client relationships and more.
Achieving measurable business results means building deep partnerships. We assign a dedicated team to each project. And keep in touch just about every day during design and development. We'll even invite you into our office to work side-by-side.
Al White
Developer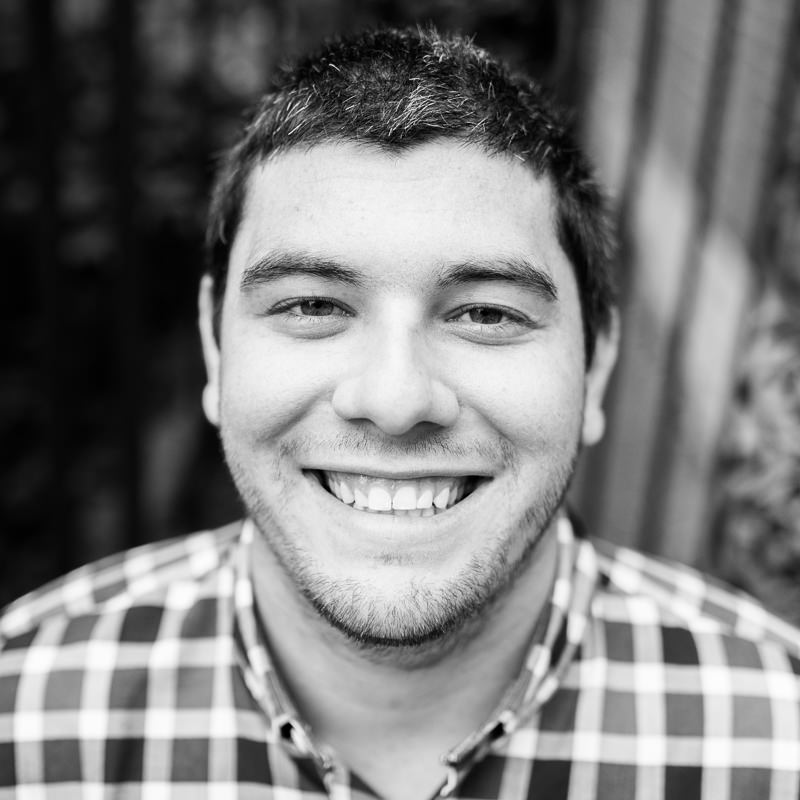 Alex Tuley
Developer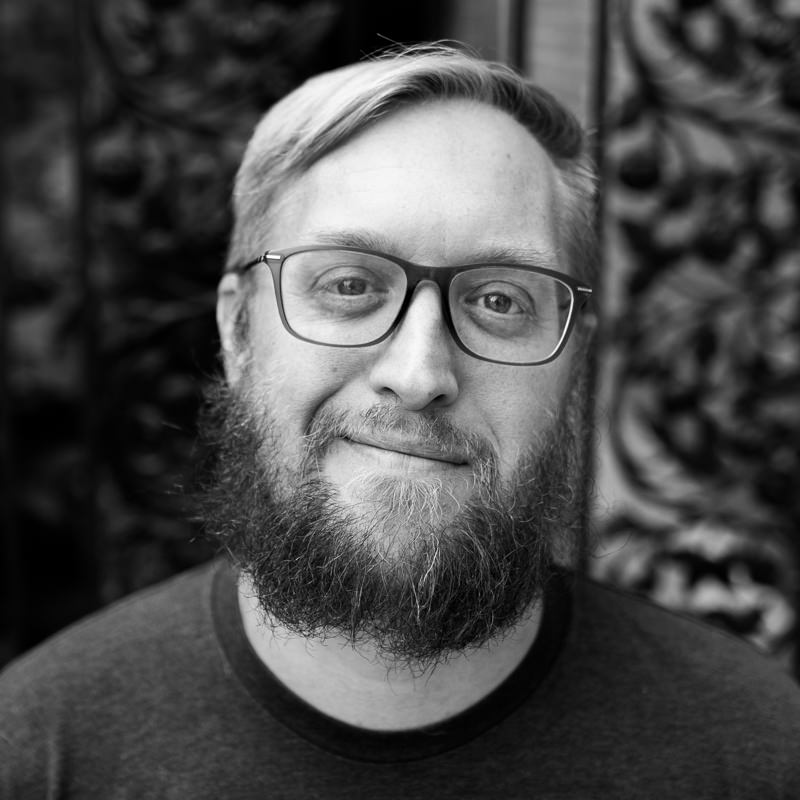 Beau Heubach
UX Designer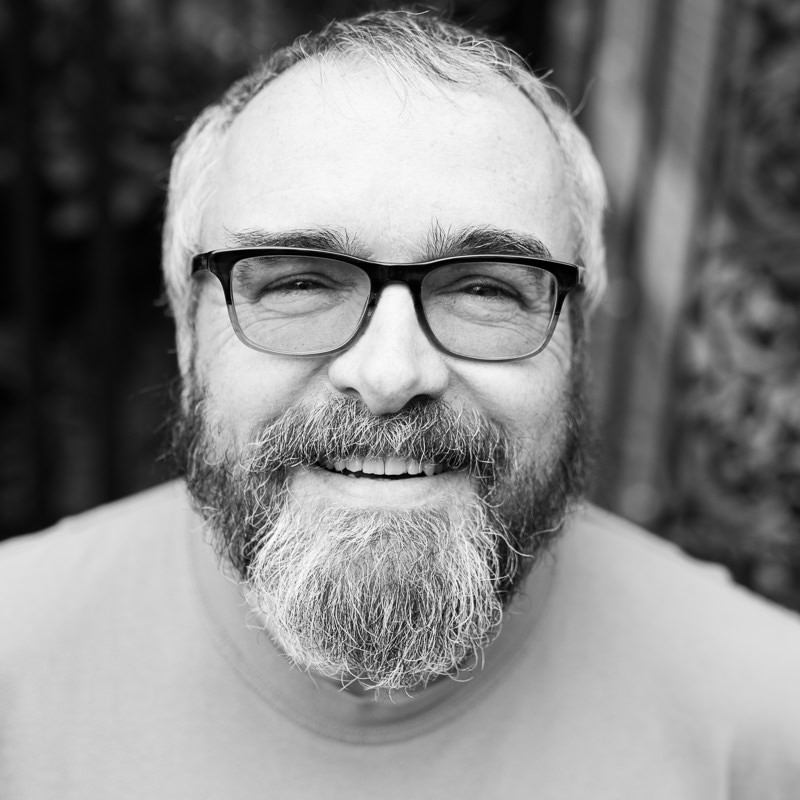 Bill Barnett
Co-founder | Developer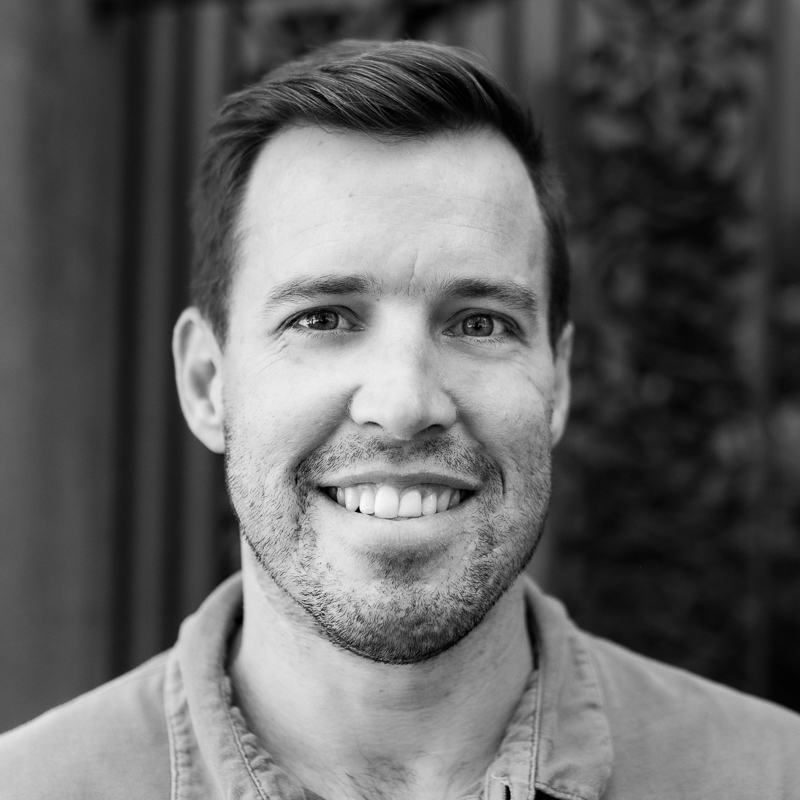 Brandon Autrey
Director of Business Development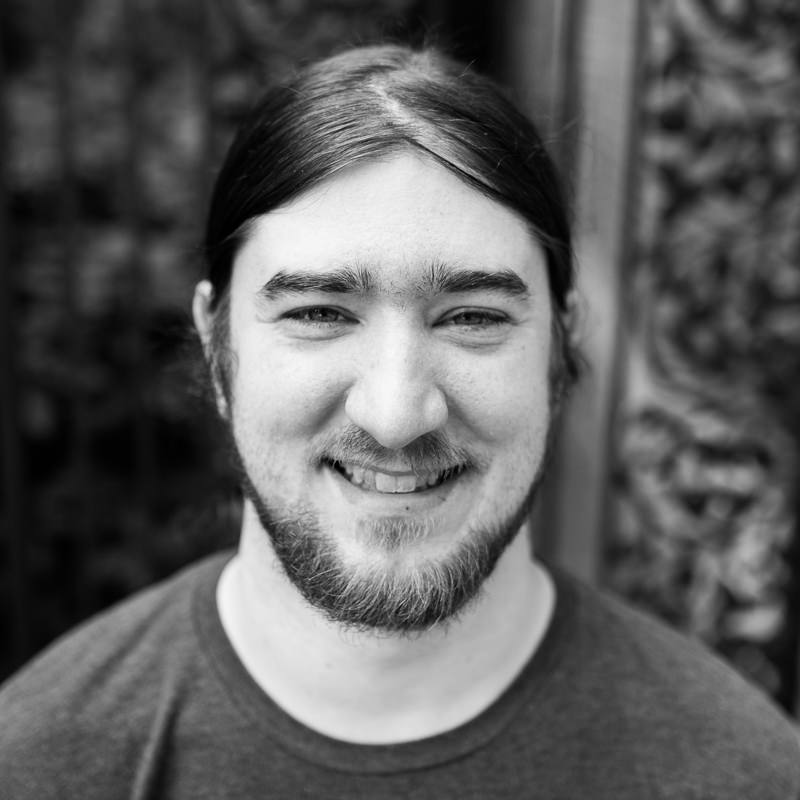 Brian Bolte
Apprentice Mentor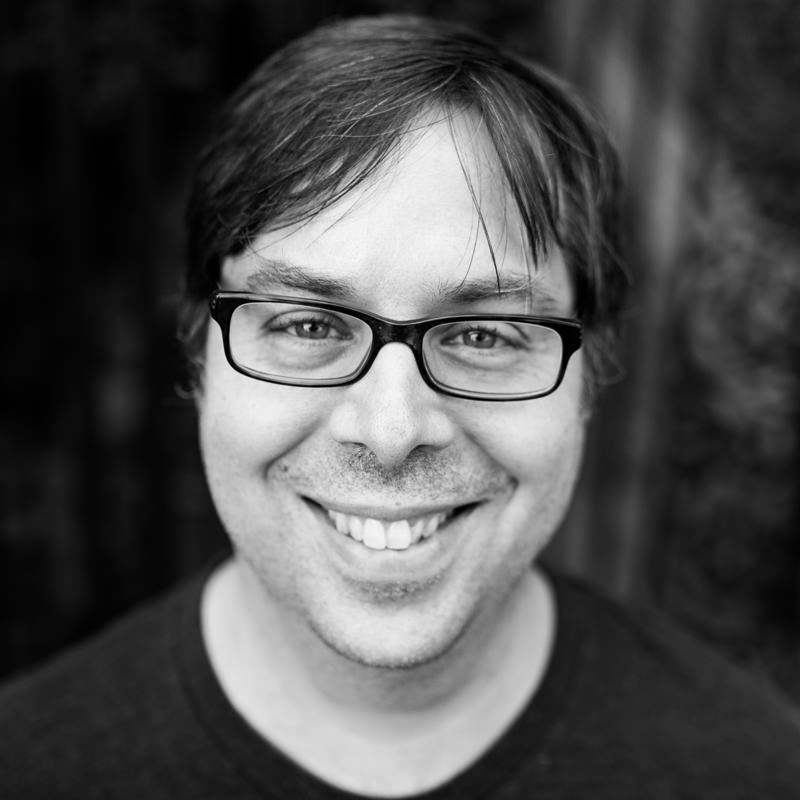 Chris Nelson
Co-founder | Apprenticeship Manager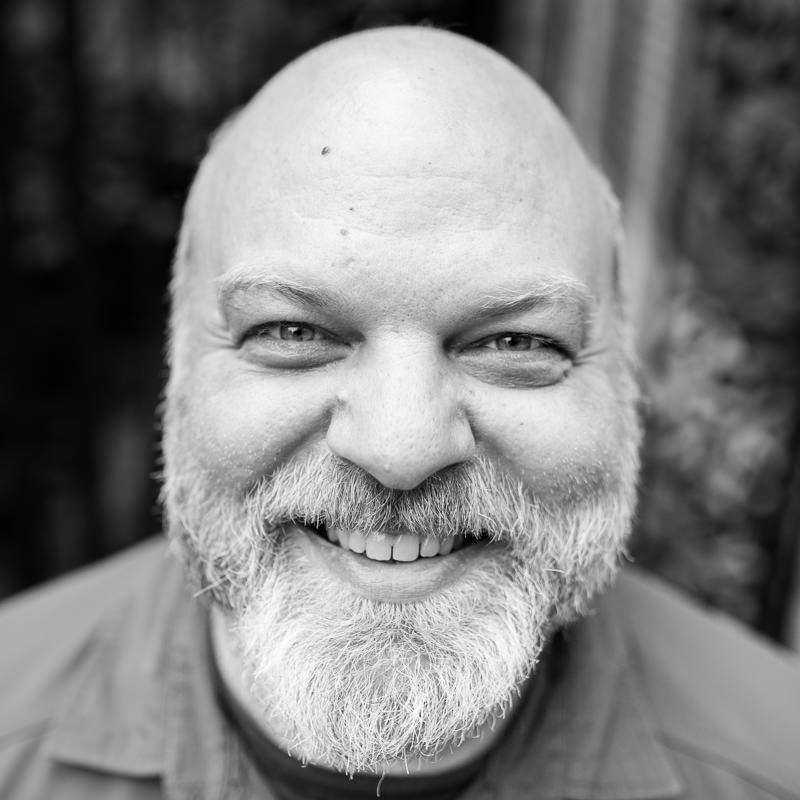 Doug Alcorn
Co-founder | COO
Haley Moore
VP of Design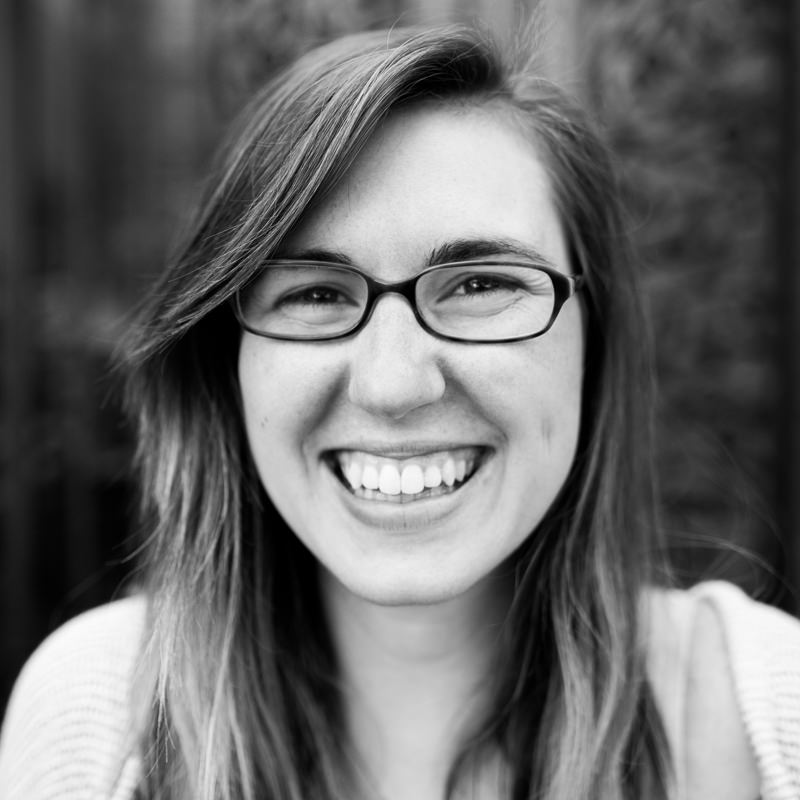 Kati Best
UX Designer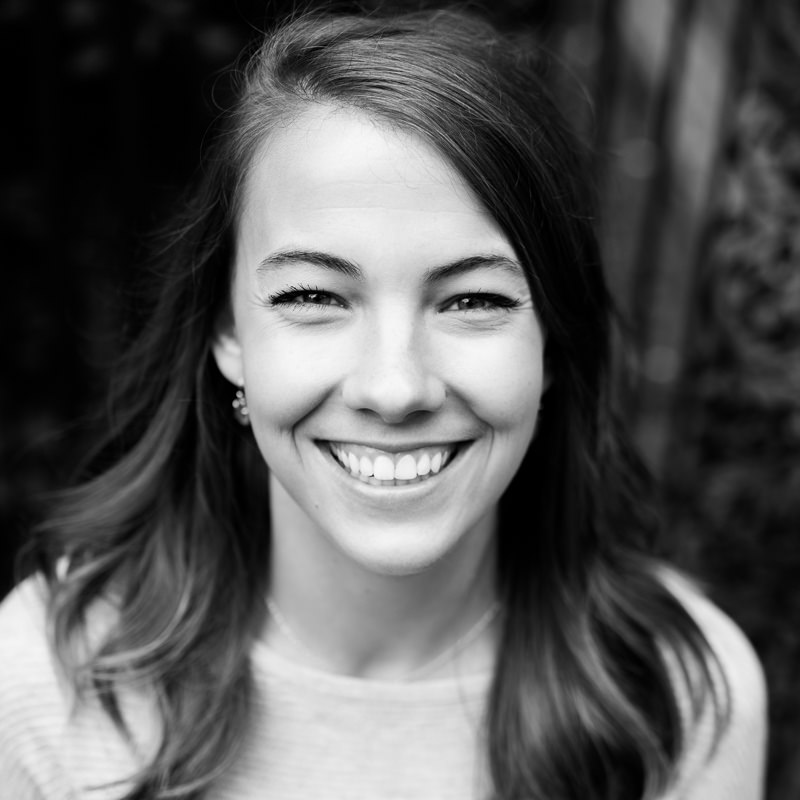 Katie Pohlman
UX Design Manager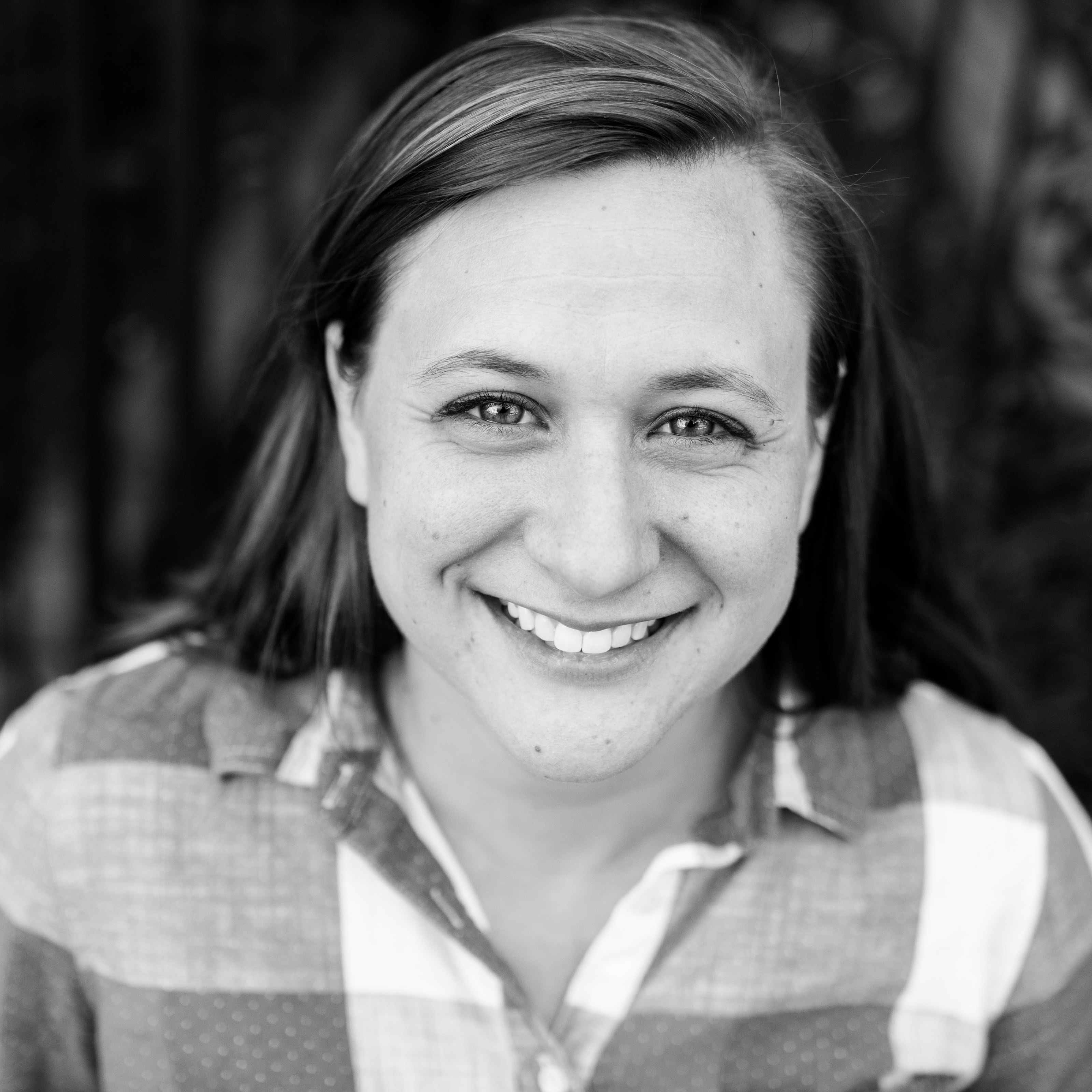 Lauren Lauzau
UX Design Manager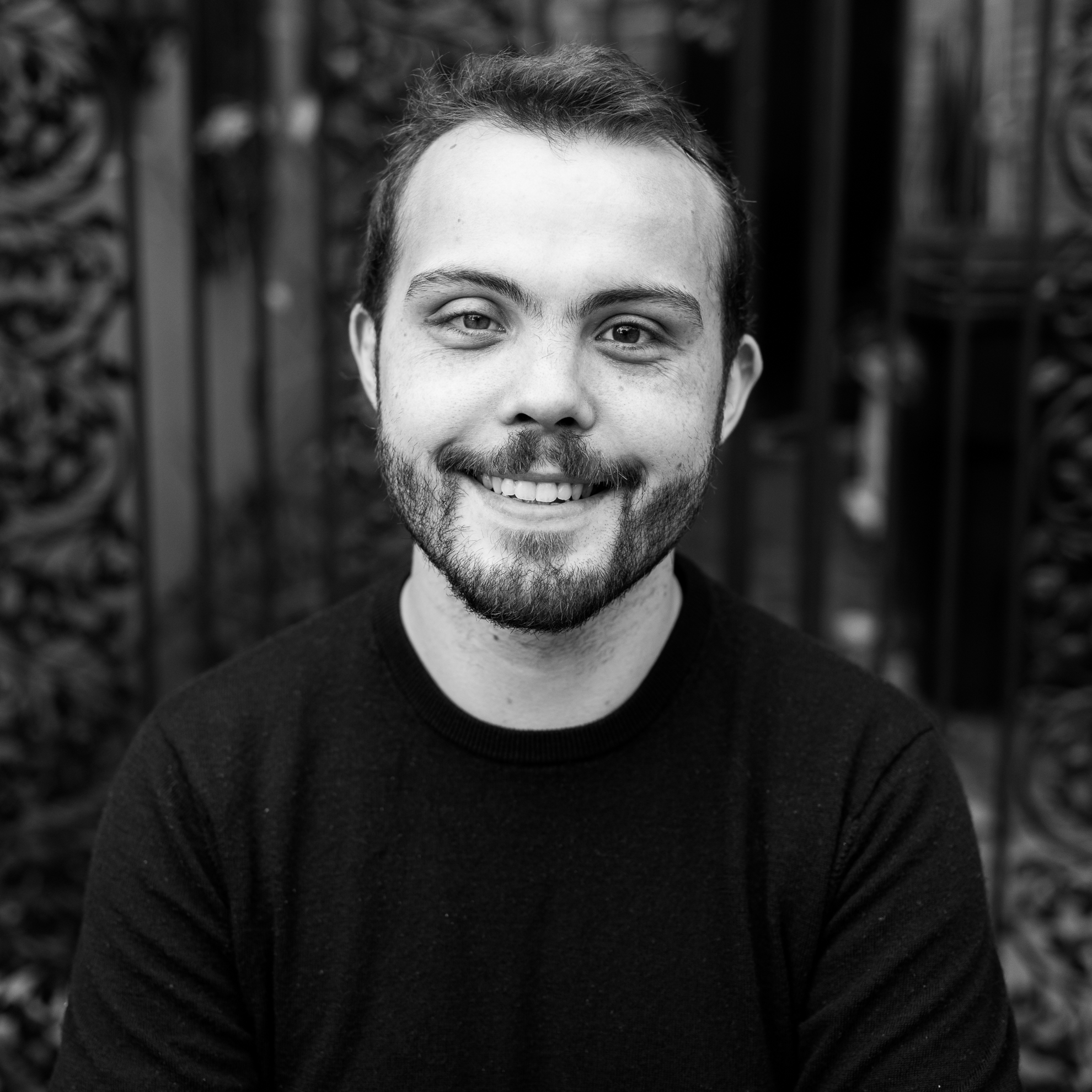 Parker Rueve
Developer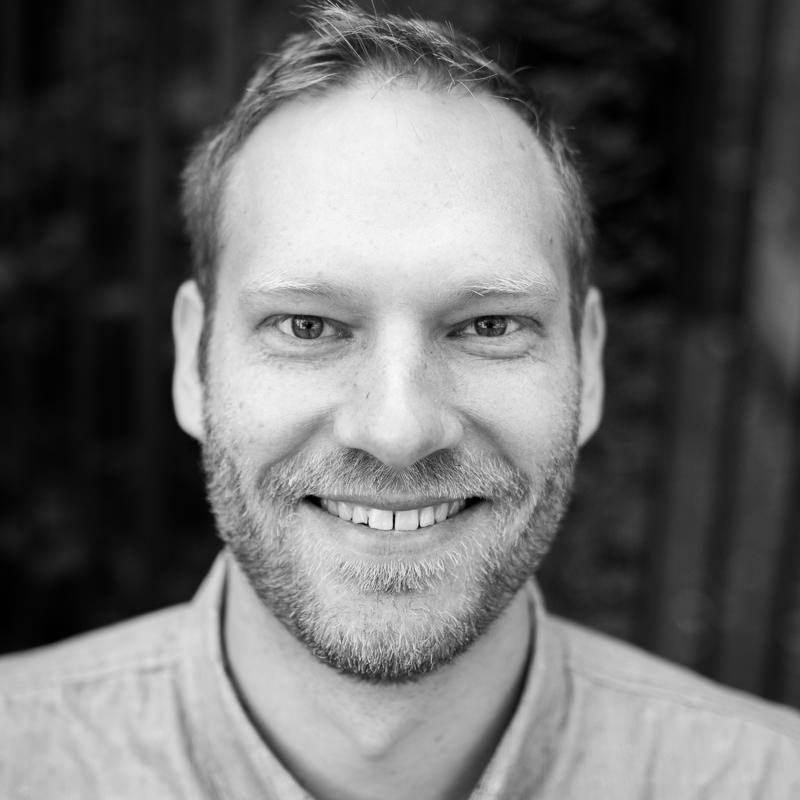 Peter Kananen
CEO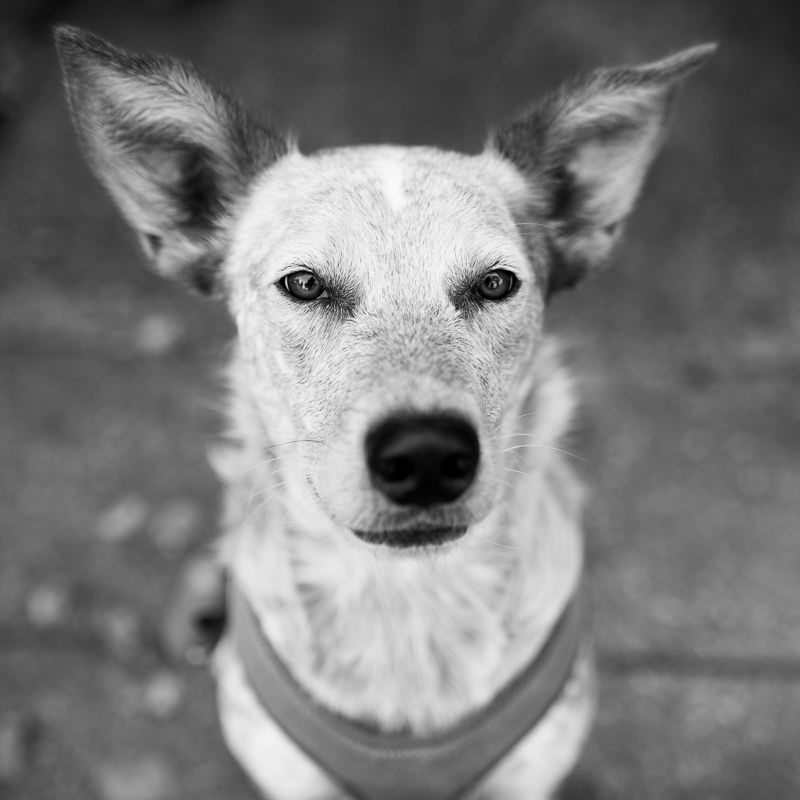 Rocket Dog
Chief Happiness Officer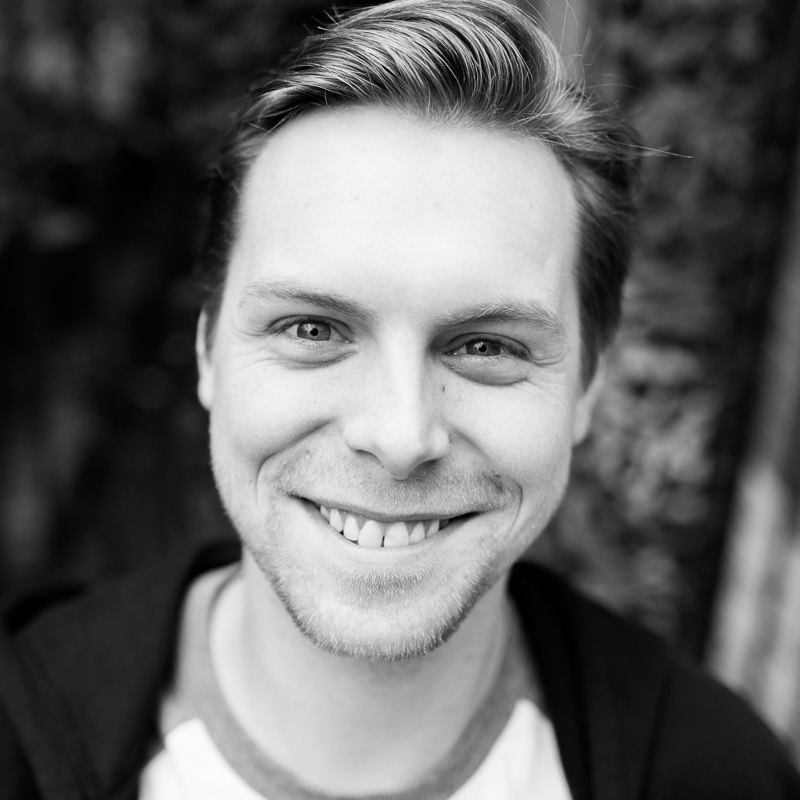 Ryan Arthur
UX Designer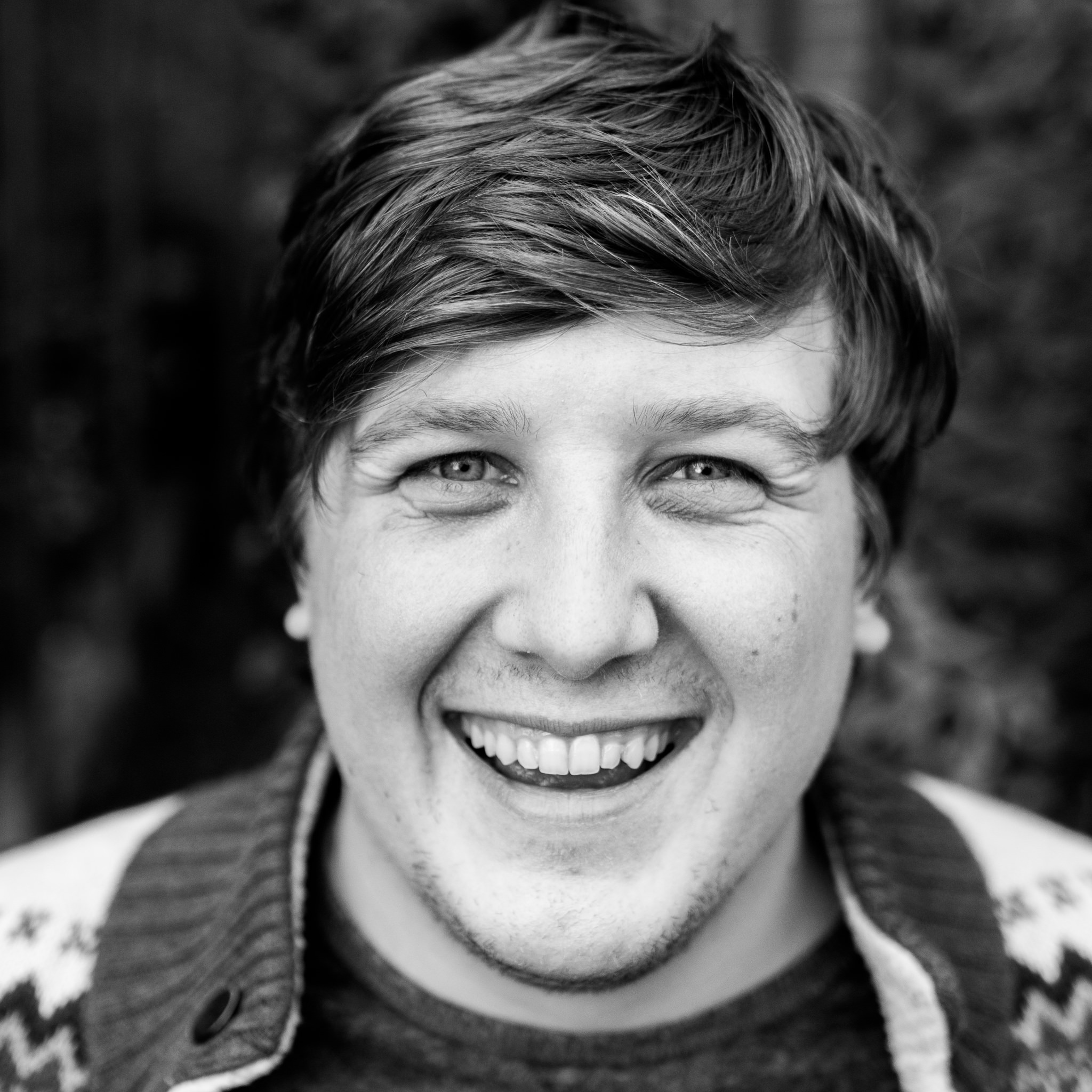 Scott Wiggins
Developer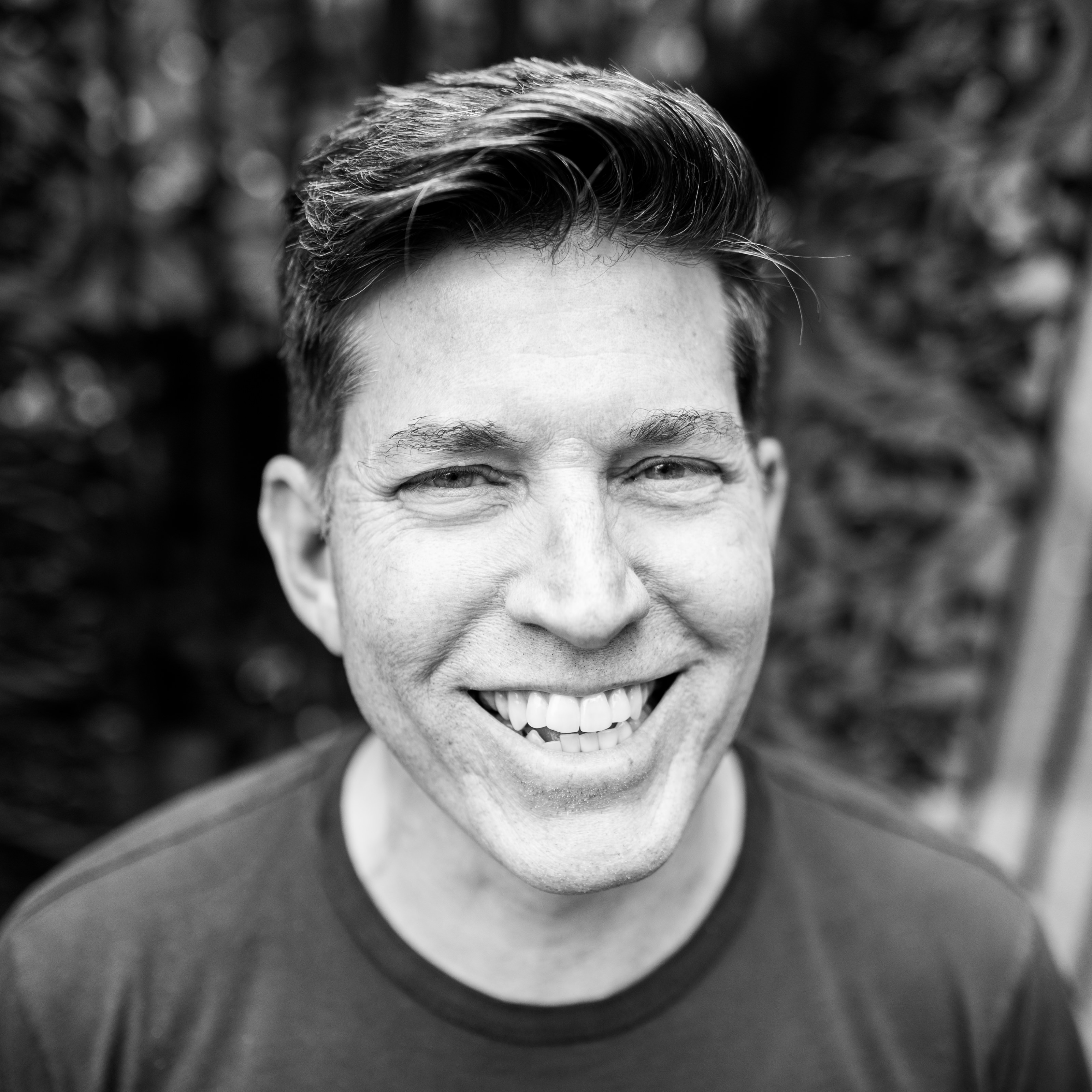 Steve Loar
Developer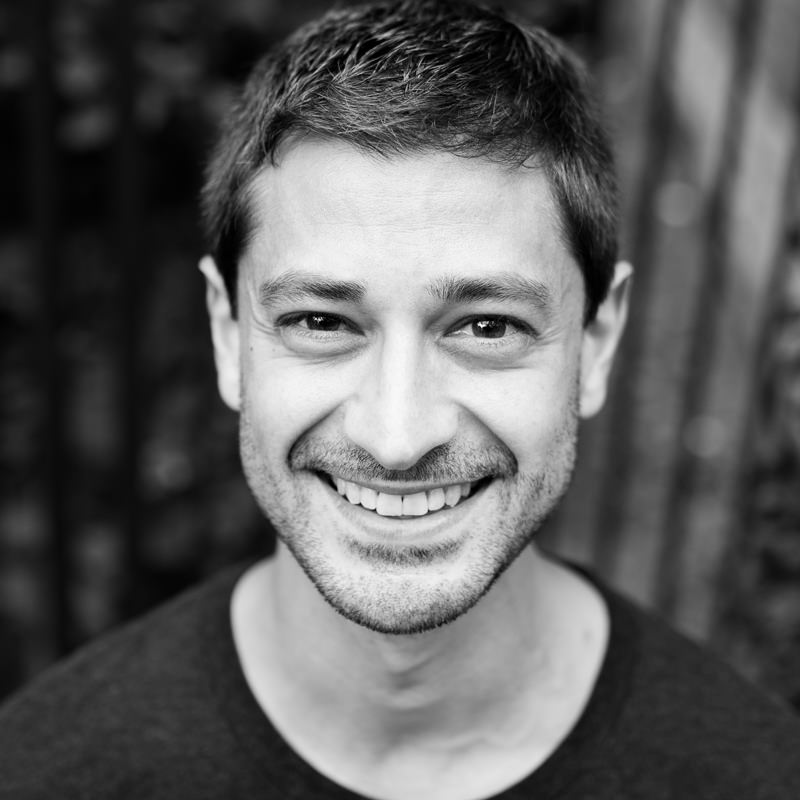 Tim Mecklem
VP of Development
Ula Aripov
Developer

__
The Gaslight Five: Our
Core Values
We're Better Together
Together we can do things we can't do on our own. We value in-person collaboration because it's still the best way to communicate.
Trust Is Everything
Trust allows us to move decisions close to the information. When trust goes up, speed goes up. Transparency is how we build and maintain trust: Always talk to the other person, even if it's hard. Especially when it's hard.
Practice Empathy
Listen twice as much as you talk. Always assume the other person did the absolute best they could. Resolve conflicts. Don't avoid them. Disagree about the idea, not the individual. Be kind to each other.
Continuously Deliver Value
Focus: always minimize work in progress. Deliver continuously. Do the next thing. Be proud to put your name on the work we're delivering. Be accountable for the work that you've committed to doing. Don't leave anyone guessing. Hold others accountable, too.
Grow Sustainably
Growth creates opportunities for our team, our clients and our company. Sustainable growth ensures our long-term success. We embrace constraints and use them to our advantage. Personal growth is necessary for each of us to improve. Ask others how you're doing. Improve every day. Support the growth of others.
Like what you're seeing? Let's keep in touch.
Subscribe to Gaslight's monthly email newsletter for coding tips, tech insights, events, news, and more delivered right to your inbox from the Gaslight team!
Subscribe to Our Newsletter