We are problem solvers at heart and custom software is our medium of choice.
We are problem solvers at heart. Our methods of breaking down challenges and building them back up most often results in user-focused products. We love untangling complex problems, identifying business and user needs, and building solutions that satisfy them. Gaslight builds custom software that is maintainable, scalable, stable, and usable. We pride ourselves on building user-centric products; from interface to database we craft an experience that is easy to use and can grow with your business.
Our Approach
No matter where you are in the product life cycle— discovery, ideation, validation, execution, or just need some more man power to bring it home—we're here to help. Our process is agile, collaborative, and reliable. We've been doing this long enough to know that successful custom software is much more than code. It's a result of hundreds of strategic decisions—both small and large, design and technical—made with your users and your business in mind. We know software and you know your business; we aim to bring those two together.
1. Discovery Assessment
The first step is to build a shared understanding of what we're trying to accomplish. Your stakeholders will work with the Gaslight team to better understand who you're trying to help, identify risk, and create a game plan.
We'll build empathy maps and conduct research; we'll build story maps and prioritize features; we'll test drive integrations and technologies. These methods clarify what success looks like and what it will take to get there.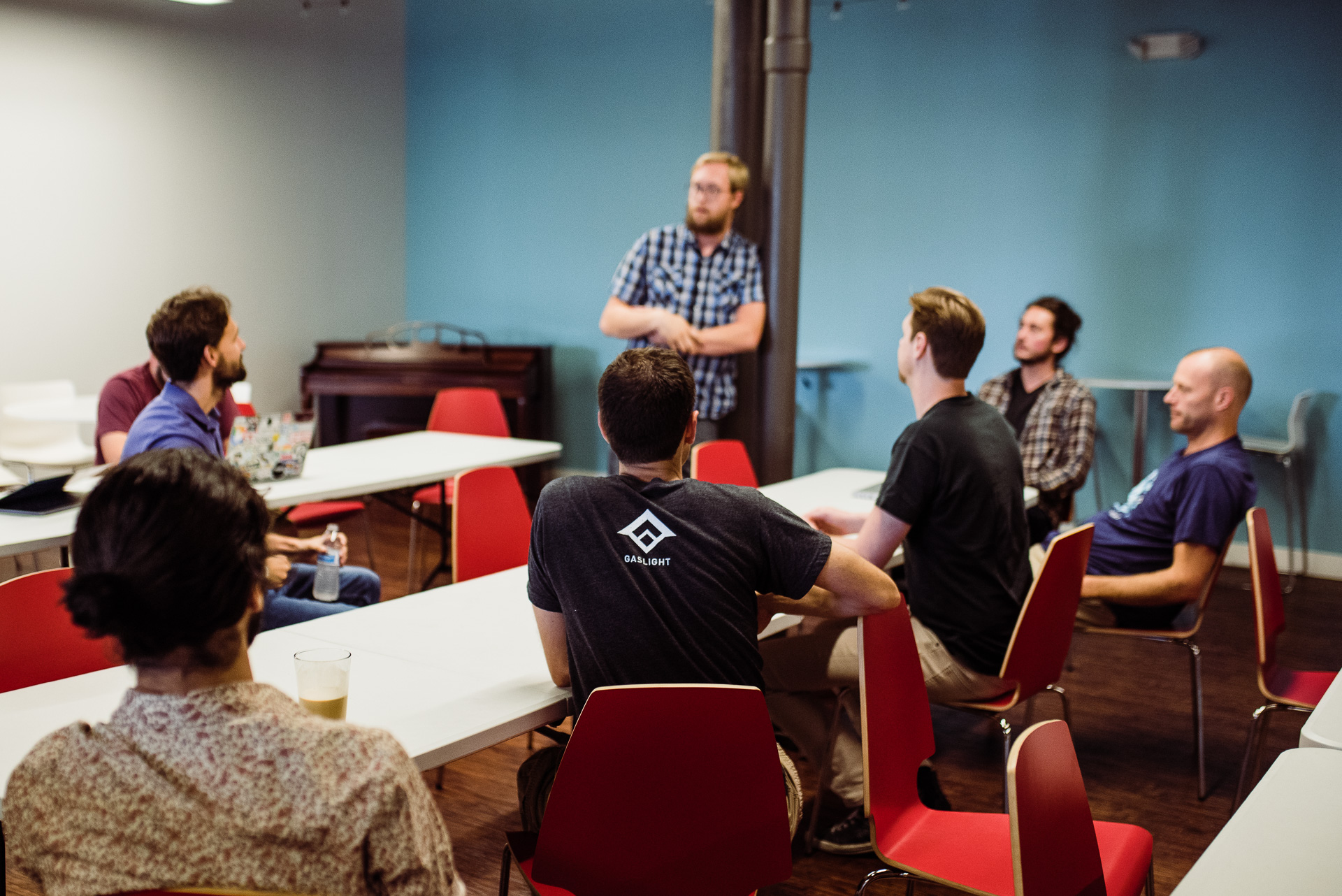 2. Design and Development
With a preliminary plan in place, we'll hit the ground running to help you get to market fast. We'll begin working in iterative cycles—building, testing and refining at every step. This allows us to stay on track, adapt to changing priorities, and to incorporate new ideas as we learn
Our iterations begin by evaluating our priorities each week, revisit the original plan, and making sure we're responsibly utilizing your budget. We'll then use agile methods to design and develop functioning software. From there we'll test and refine our work with automated system and usability tests to get it to production. Then we do it all again.
3. Support and Maintenance
When your product is ready, we will help you launch it into the world. We'll strategize on our transition off of the project and can set you up with a maintenance plan. That means when you have changes or tweaks, Gaslight is here to help. We offer time-and-material support contracts; you'll only pay us for the work we do.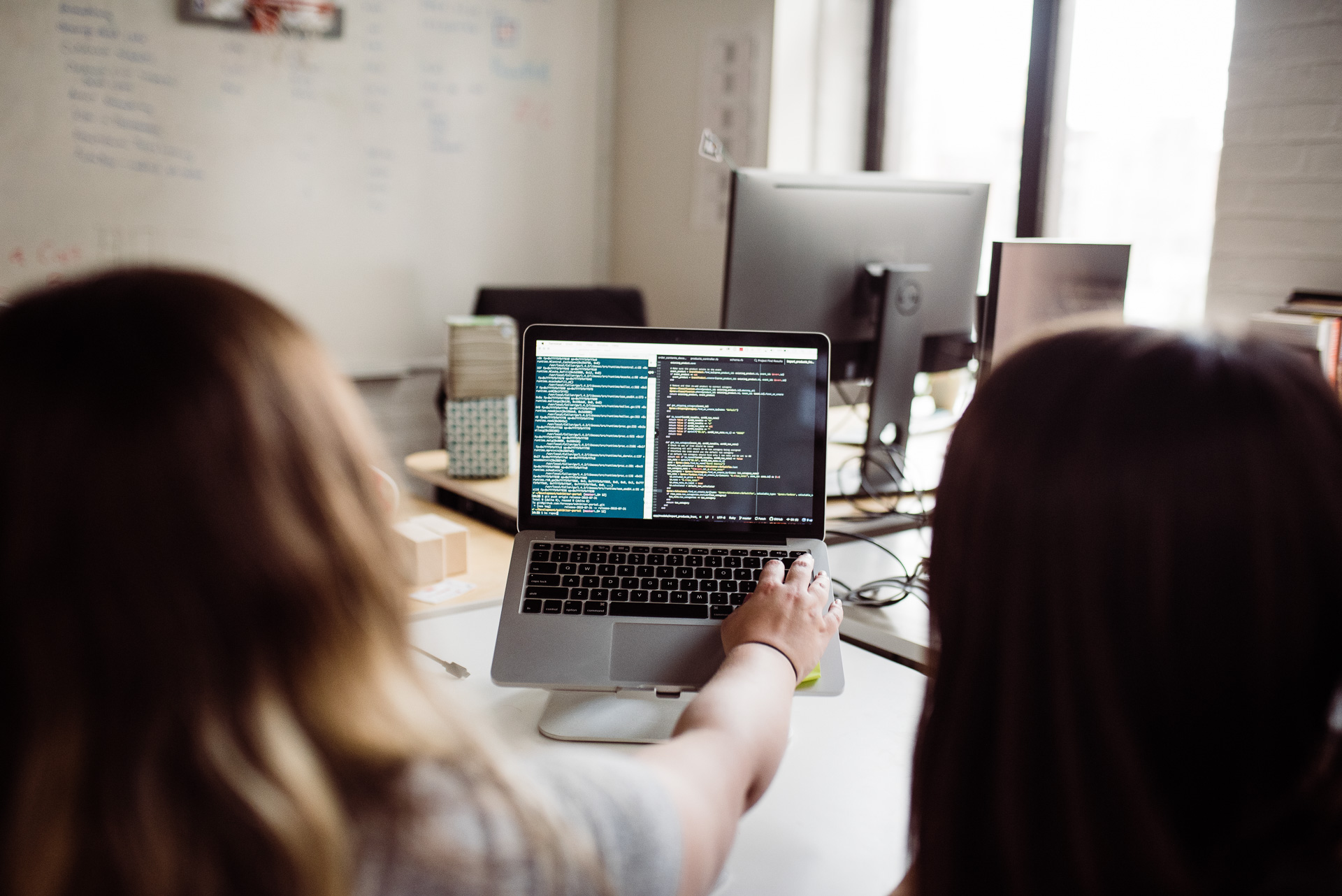 4. Looking Ahead
The thing about software development is that it's never really done. There is always more work to do than any budget will allow—and that's okay. Our goal isn't to build all of the things, it's to build the most valuable things. We want you to see a return on your investment as soon as possible. Our first release is really a thorough testing phase. We'll learn a lot about how your product will get used in real life and what else it needs to do. We translate that feedback into next steps.
Interested in Growing Your Own Team?
We know that working with consultants indefinitely isn't sustainable. We also know that finding and hiring the right candidates to build an internal team is anything but easy. We've found a way to mitigate the risk involved with growing your team while simultaneously building your product.
Learn more about Apprenticeship
Technical Skill Set
Over the years we've worked with a variety of frameworks, languages, and tools. We'll evaluate and select the ones that are a best fit for your project, but here are a few we feel pretty passionately about.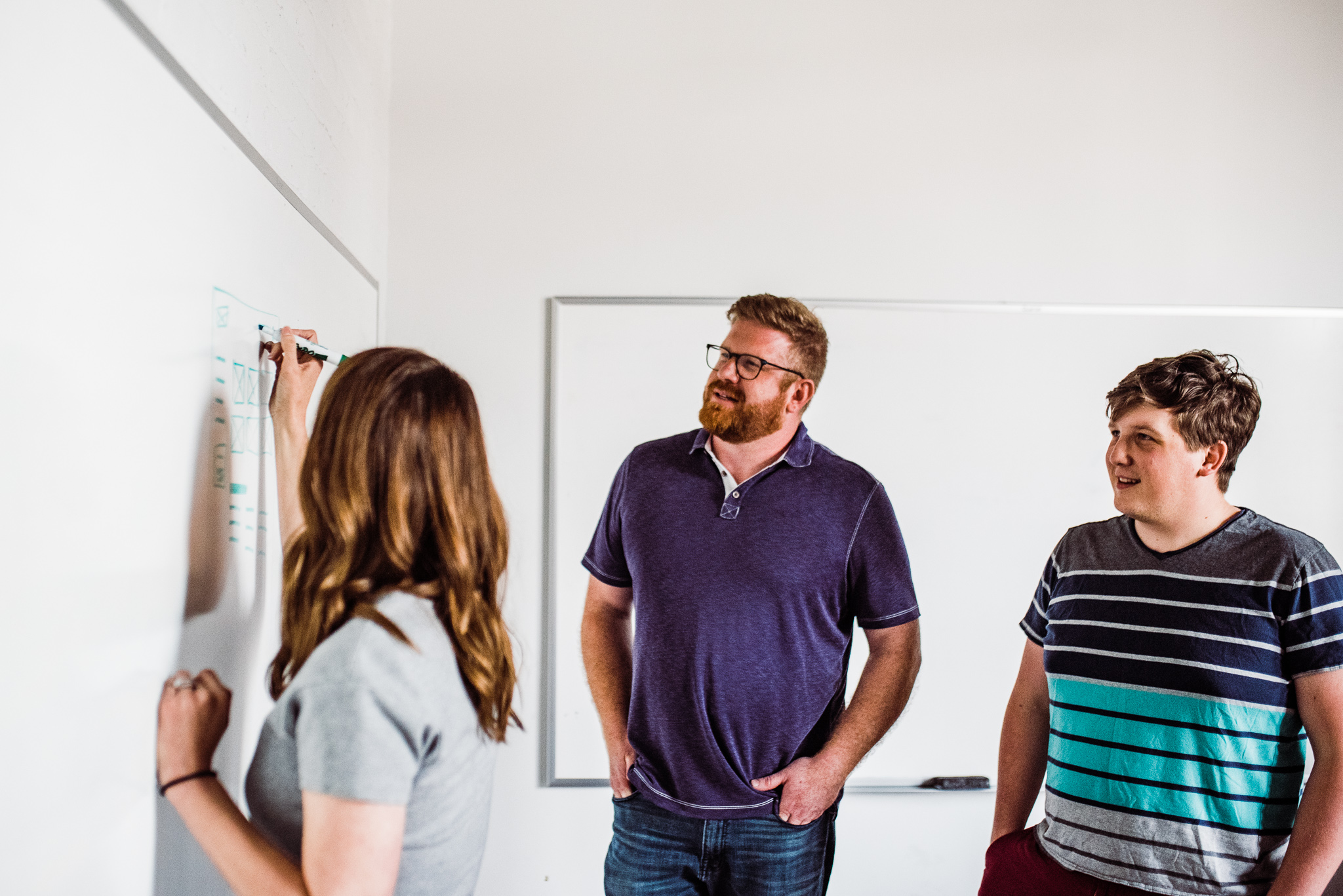 A Fixed Budget, Not Fixed Bid
Being agile does not mean reckless spending. We'll combine what we've learned during the Discovery Assessment with over 10 years of experience building custom software to estimate an appropriate budget for your project. We'll manage our efforts to most responsibly utilize that budget. We fixate on goals, not a list of features, and continually reevaluate how to deliver the most value with the remaining budget.
The proof is in the pudding
Interested to see how this process plays out in real life? Take a look at some of our previous projects.
View our case studies