test test test test test test HELLO IM A TEST
What you can
expect
Recruiting
We find and evaluate high aptitude new software developers.
Hands-On Mentorship
Apprentices work on-site at your company with daily guidance from a Gaslight mentor.
Shipping Code
We embed this new team (mentor + apprentices) with yours to work on real projects and ship code.
Hiring Junior Devs
After six months, you have the option to hire apprentices full-time.
What you can gain
Our apprenticeship program is not self-serving - our goal is to help cultivate new software developers to contribute to your business from the beginning. After we mentor them and give them the tools they need to be successful, we send them off to bolster clients' and partner company's teams with budding talent. Our apprentices integrate themselves into your existing team to learn, grow, and contribute. By the end of the program, they will be contributing to your team as a cohesive and engaging unit. Apprentices make your whole team better by engaging those more experienced members to be continuously learning and growing. They bring a whole new perspective with them that is invaluable when collaborating and problem-solving.
Tell Us About Your Needs
Hire For Potential, Not Current Capabilities
Although the starting point for an apprentice may be lower than that of a junior developer, the benefits to bringing on an apprentice are abundant. Our apprentices have progressed immensely over the 6 month program. With the help of our mentoring team, we can aid in the professional development of our apprentices so they are consistently growing, improving, and performing to their highest abilities. They may not be an expert on all the technology or programming languages your company uses (yet), but that's the whole point of the program! We are striving to help you recruit, educate, and refine talented developers to fit your team and its needs. Our mentors work with the apprentices to give them the skills they need to deliver on a product.
Gaslight Mentors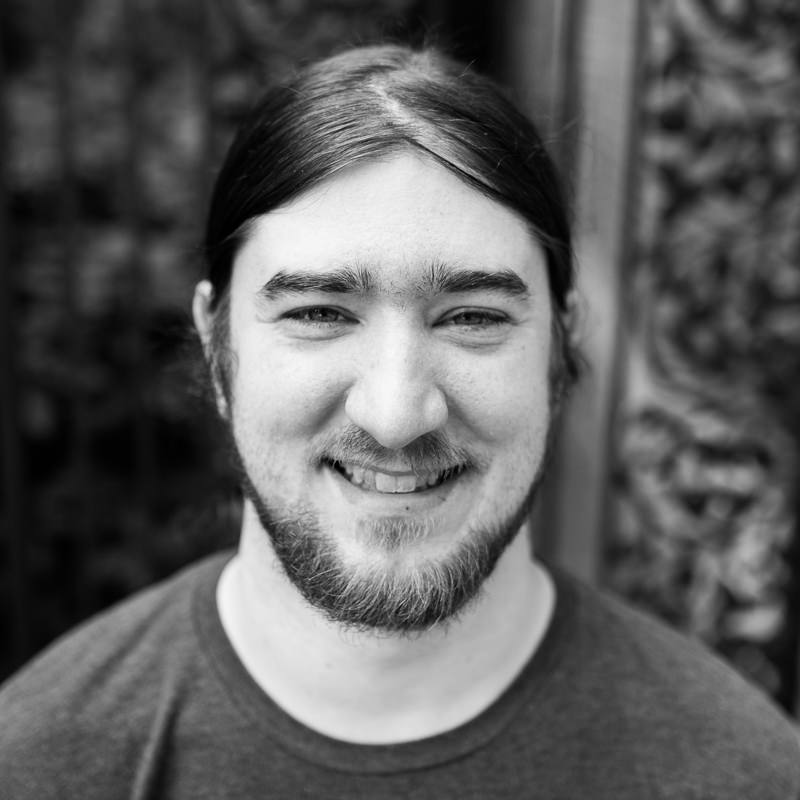 Brian Bolte
Developer & Mentor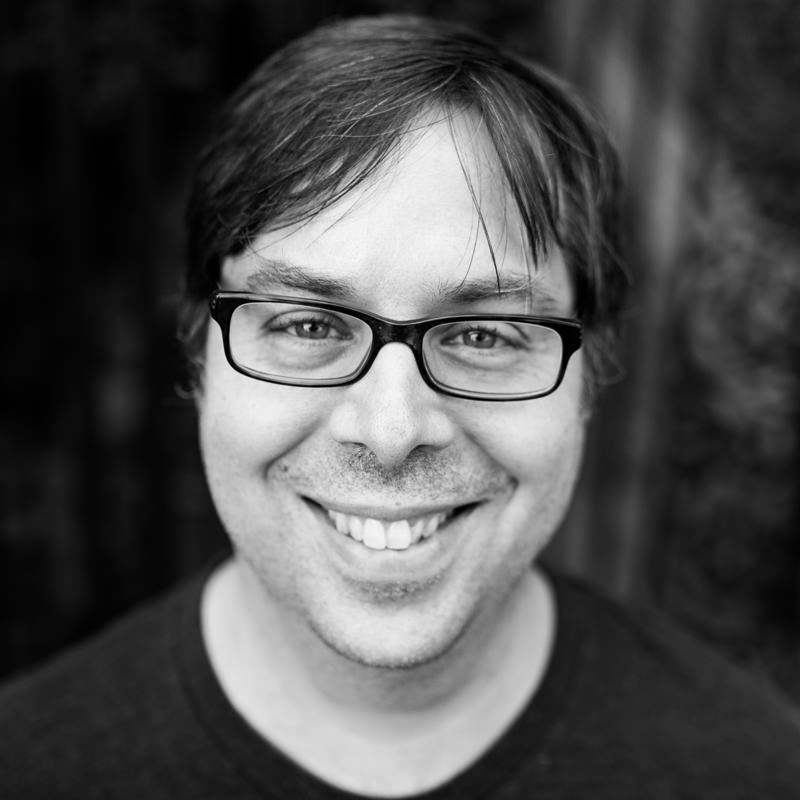 Chris Nelson
Apprenticeship Manager & Mentor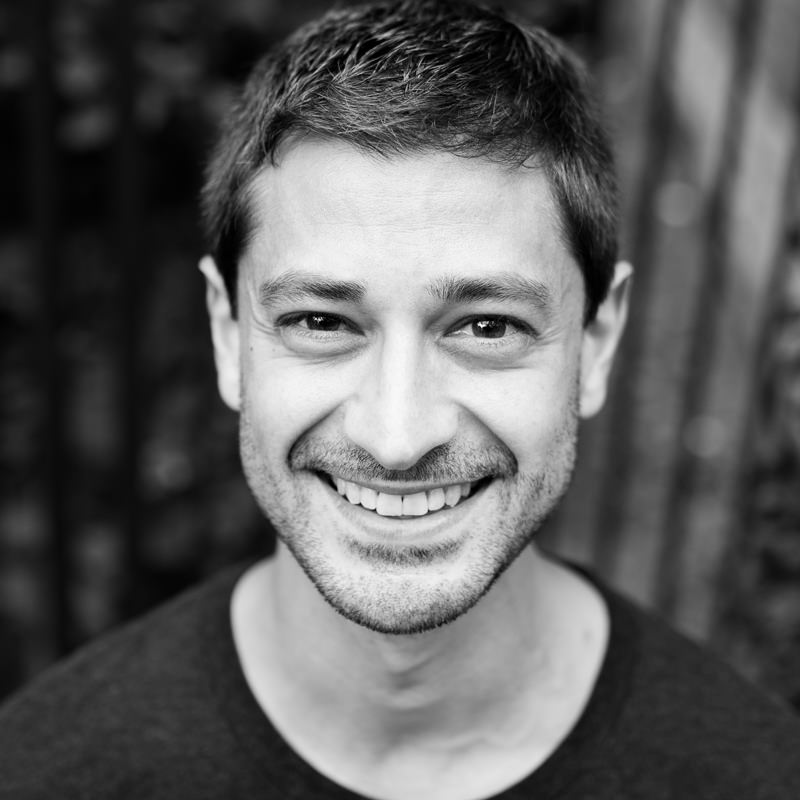 Tim Mecklem
VP of Development & Mentor
The Apprenticeship Model
6 months
1 experienced mentor
2-4 apprentices
Joining a team
Shipping real code