Is your internal software pumping up your
culture

?

Powerful teams share a purpose, speak the same language, and provide a consistent customer experience. Their team members are the loudest advocates for a product or service. Efficiency, data-driven decisions, and stronger products/services are often the core reasons to build custom internal software. It also provides the perfect opportunity to build or reinforce your internal brand with your biggest advocates.

Learn How Gaslight Can Help
Incorporate your brand into your software
Establish and Support a Common Language Through Voice, Tone, and Vocabulary
A great way to establish consistent communication is to incorporate your brand voice into the tools your team uses daily.
Communicate Mission and Purpose
If branding and usability can help a customer understand the purpose of completing a task in order to receive a product, it can also help provide purpose for your internal team.
Connect Your Team with Transparency and Interaction
Providing context and transparency can directlt impact internal brand loyalty.
3 Ways to Know the Usability is Suffering
Visual Hierarchy
Is there a clear hierarchy of importance and grouped content on your application?
Inconsistency
Do elements within your applcation share the same functionality, but look or act completely different.
Accessibility
All applications should be readable and usable for all your potenial team memebers.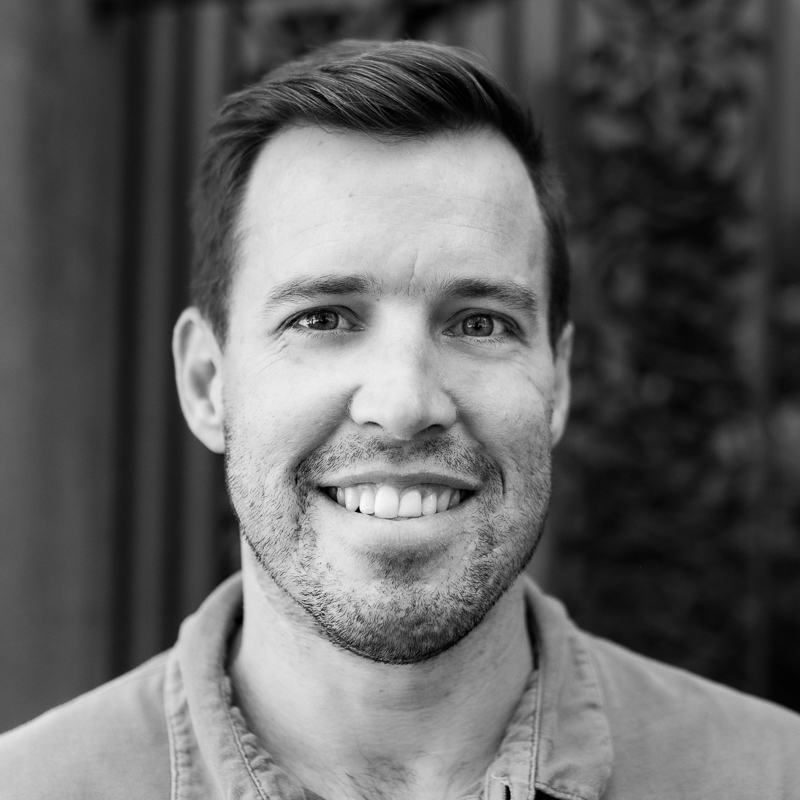 We can help!
Gaslight includes branding & UX into every application we build.
Our Director of Business Development, Brandon Autrey would love to have a conversation about building internal tools with your team in mind.
Schedule a Call Today