12 February 2013
Michael Guterl is now a Gaslighter!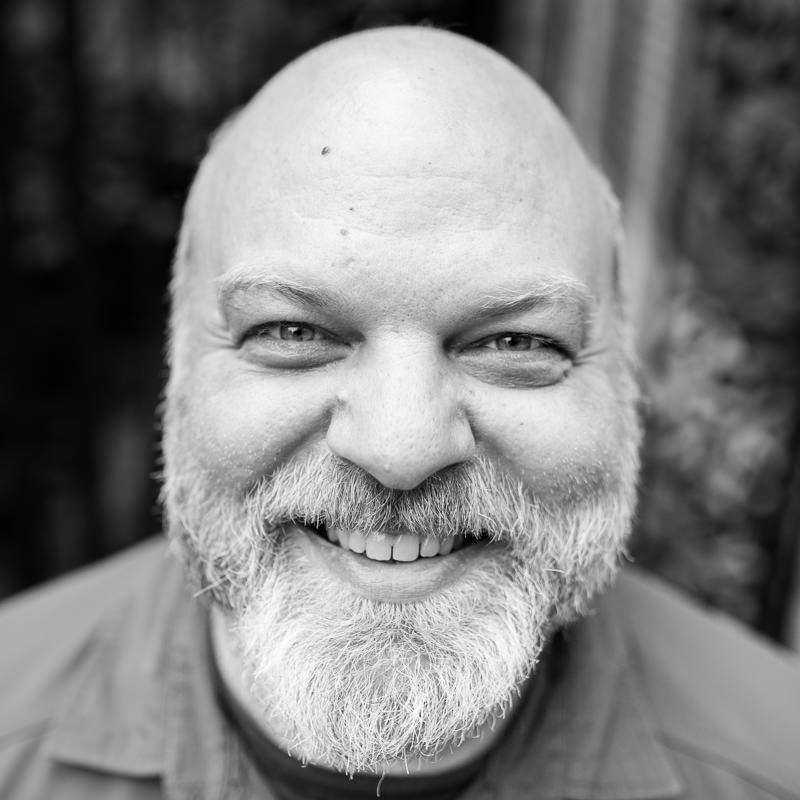 by Doug Alcorn
We are super excited to announce Michael is joining Gaslight. We've known Michael for a long time and admired his work. He's super smart with tons of Ruby experience. On top of all that, he's a good cook and knows a fair bit about beer.
If you're not already, you can follow Michael on Twitter or on Github. You can also see lots of Words he's written.
Posted in: